(photo by Sarah Morrison)
Recently I visited the Radio Lollipop volunteers at Auckland Hospital, during one of their regular training mornings. The Radio Lollipop volunteers provide a great service for kids staying at Starship Children's Hospital; it's their role to make "a child's stay at hospital more fun and less frightening" through games, activities and play. Cool eh?
Apparently the children often ask for drawings of animals or their favourite cartoon characters, and many of the volunteers feel less than skilled in this area. So I was happy to be invited to join them for a morning to teach them some drawing techniques.
I demonstrated a quick process for drawing cartoons – sketching very lightly using simple shapes (circles, triangles and rectangles) to create the basic shape of the cartoon, adding details, then outlining with a pen, and adding colour with pencils or crayons.
The volunteers produced some amazing cartoons (not a stick figure in sight!); we drew lions, elephants, dragons and Anais Watterson (the lil' pink rabbit from The Amazing World of Gumball). It was a super fun session. Here's some photos I took: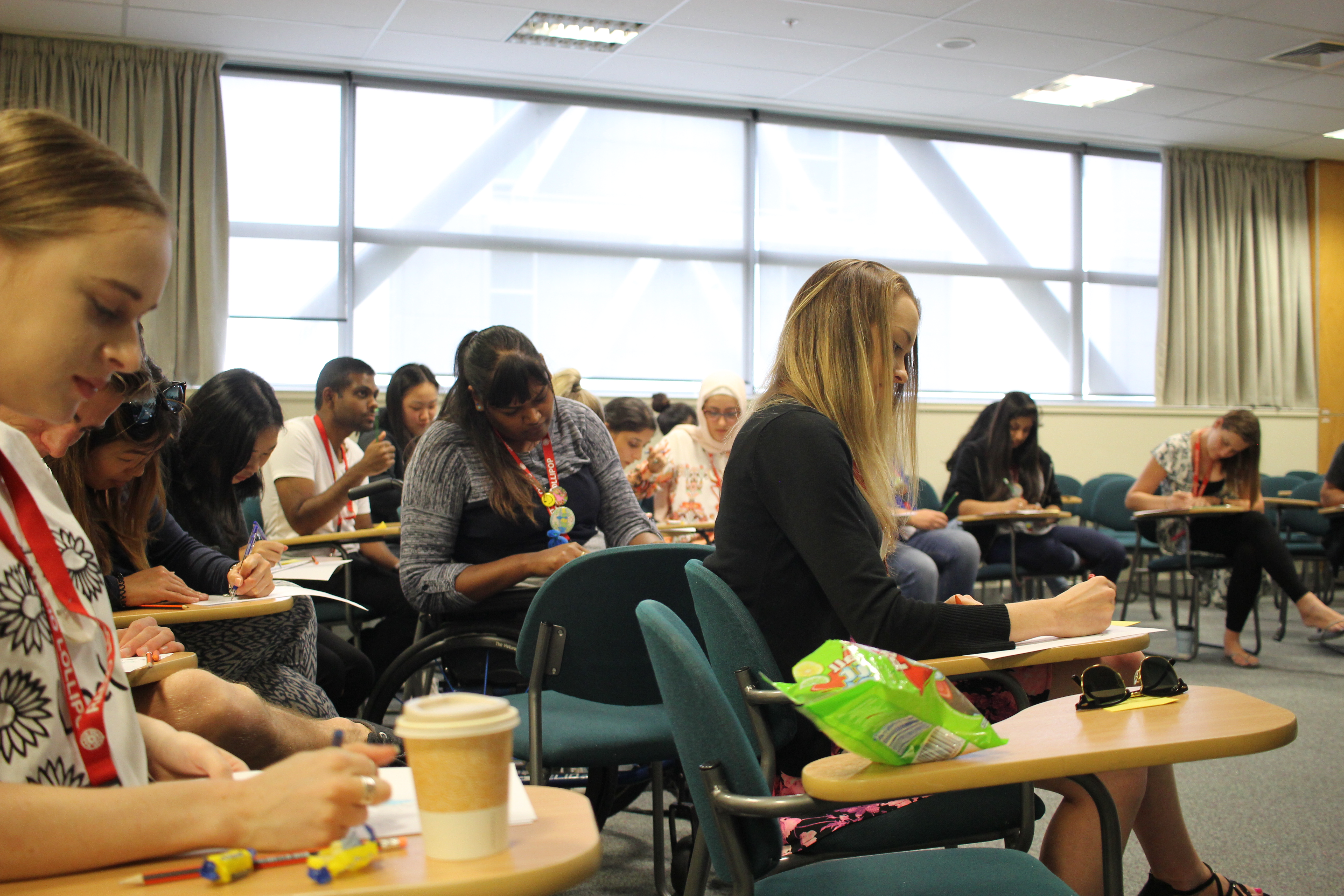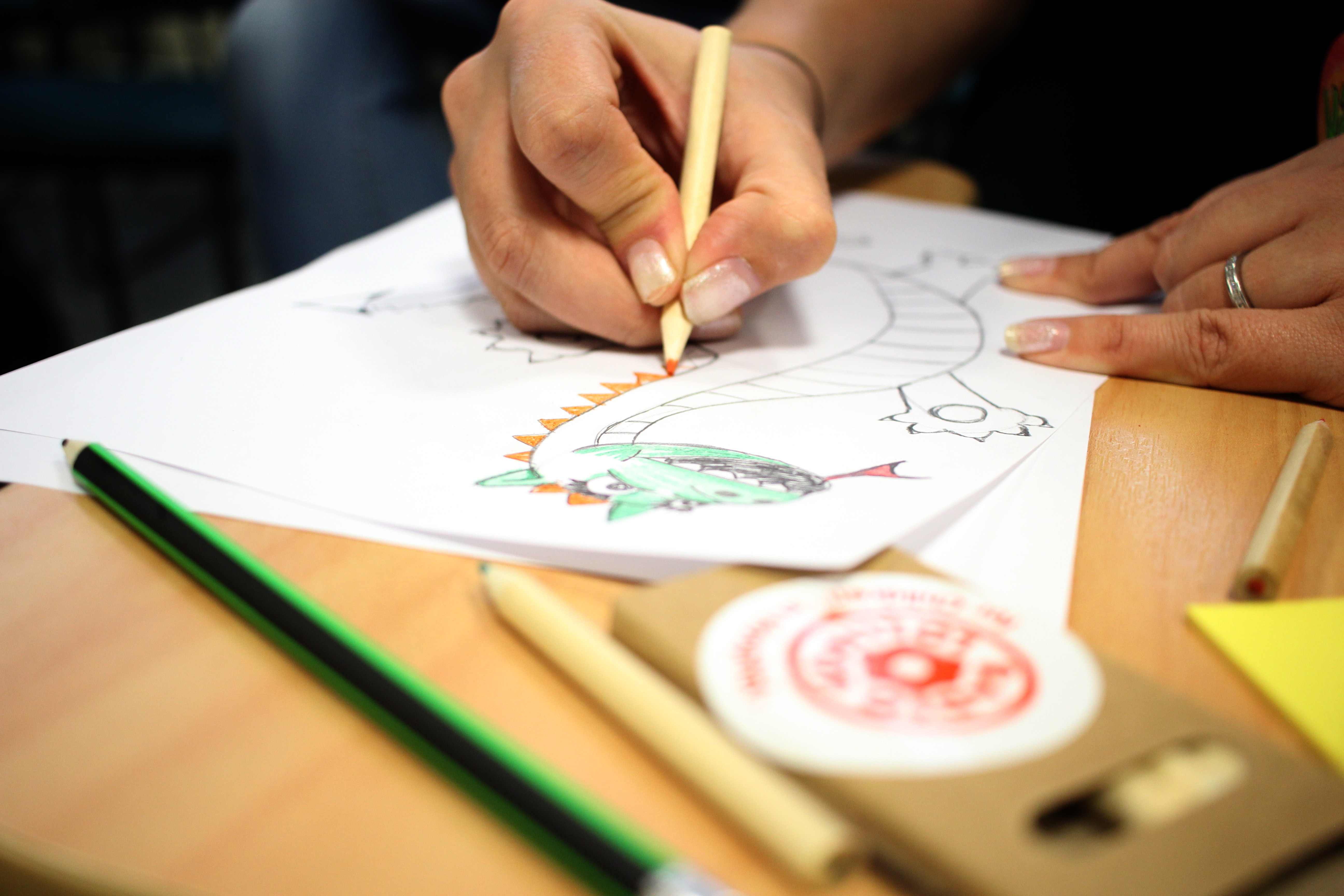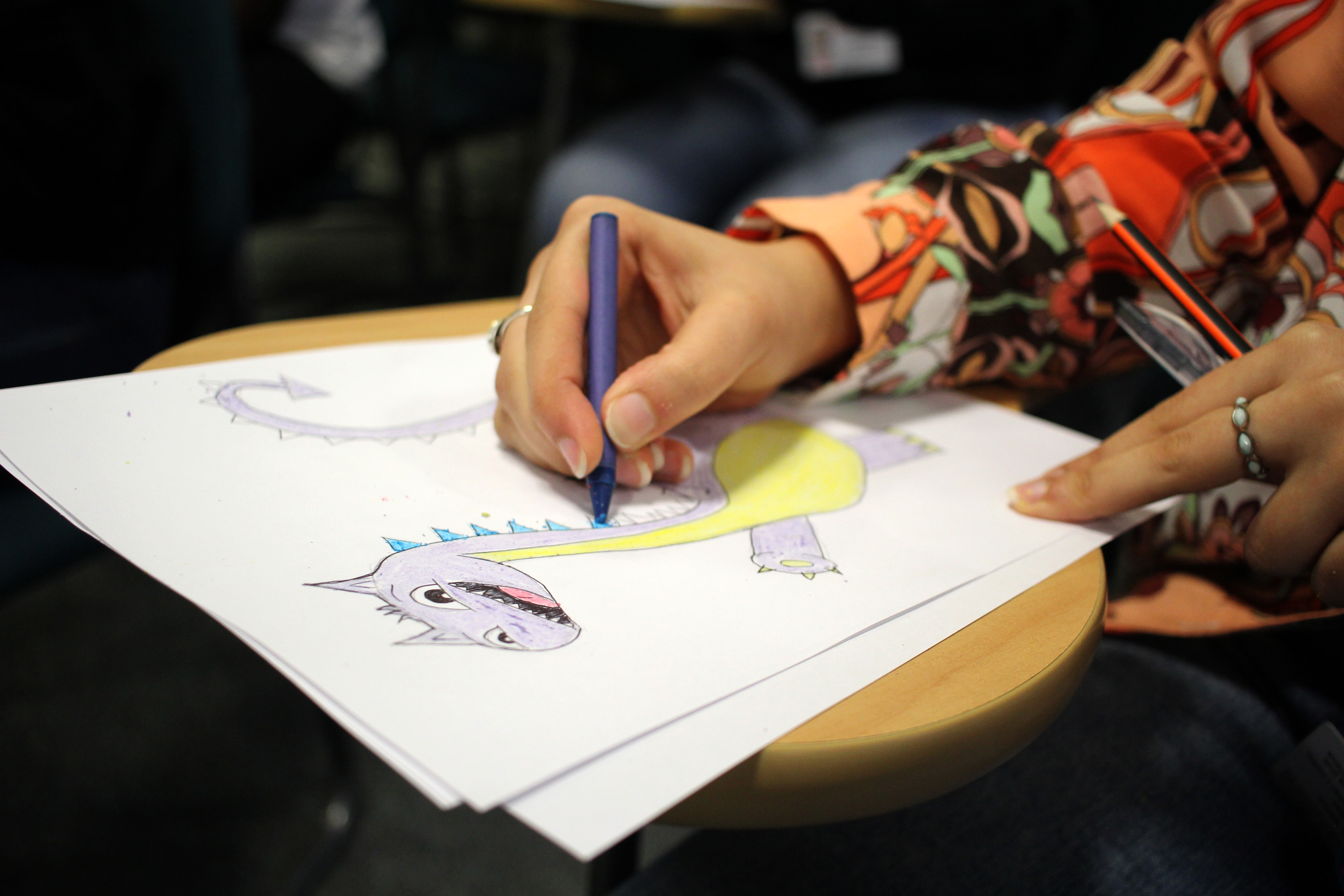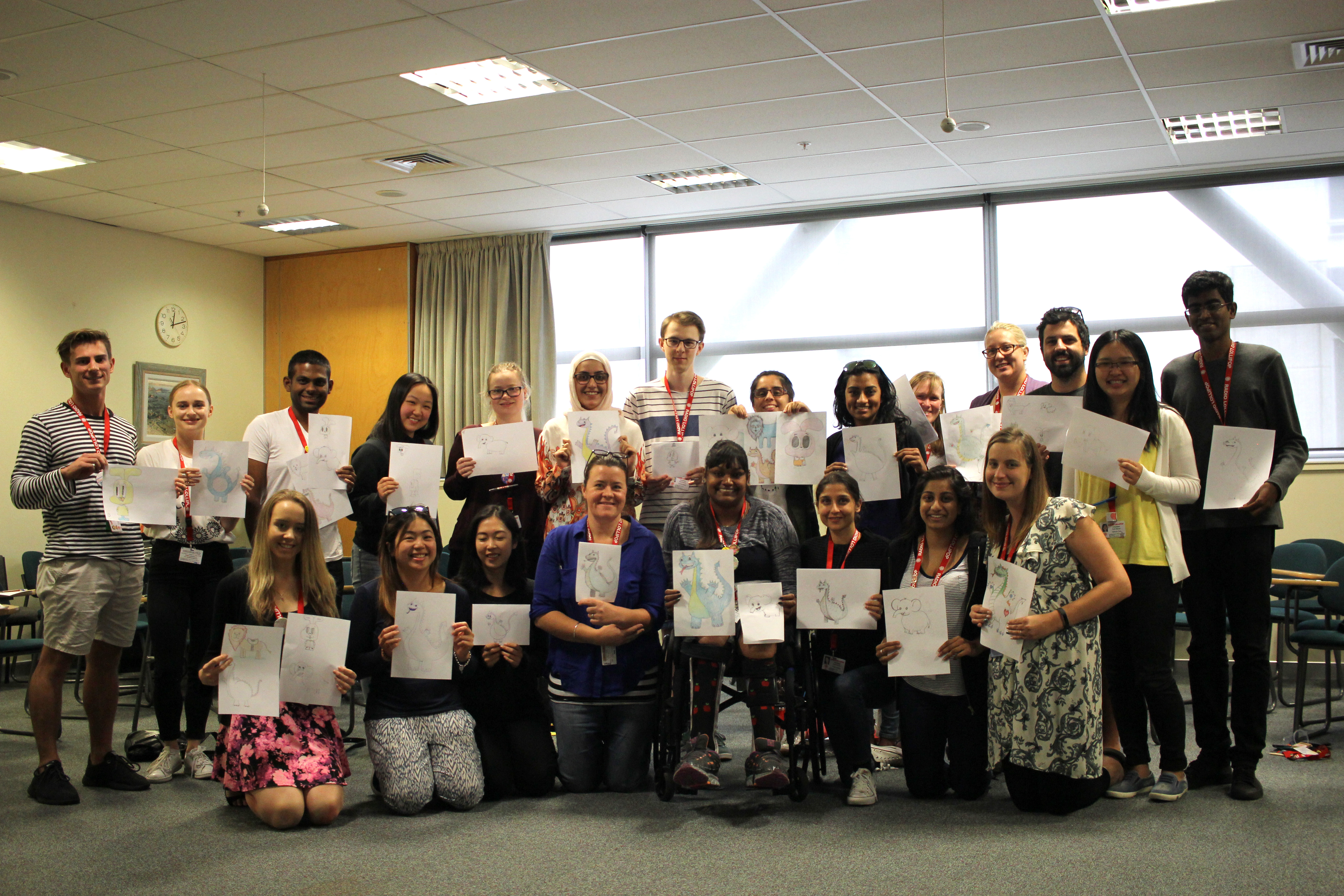 Thanks to Sarah for inviting me along. I hope the Radio Lollipop volunteers enjoy showing off their new drawing skills to the young patients at Starship Hospital. If you'd like to donate to Radio Lollipop, to help with their worthy work, hit the link!