I'm thrilled to hear that Helen and the Go-Go Ninjas has been selected for the prestigious White Ravens Catalogue 2019.
This year, the "White Ravens" contain a selection of 200 notable children's and young adult books from 58 countries published in 37 languages.
The catalogue will be launched at the Frankfurt Book Fair later this month!
Photo ©Vanessa Rushton Photography
In other news, Helen and the Go-Go Ninjas was a finalist at the New Zealand Book Awards for Children and Young Adults 2019. Shortlisted in the Illustration category, we didn't get the win, but it was an honour to be shortlisted among such an amazing lineup of finalists.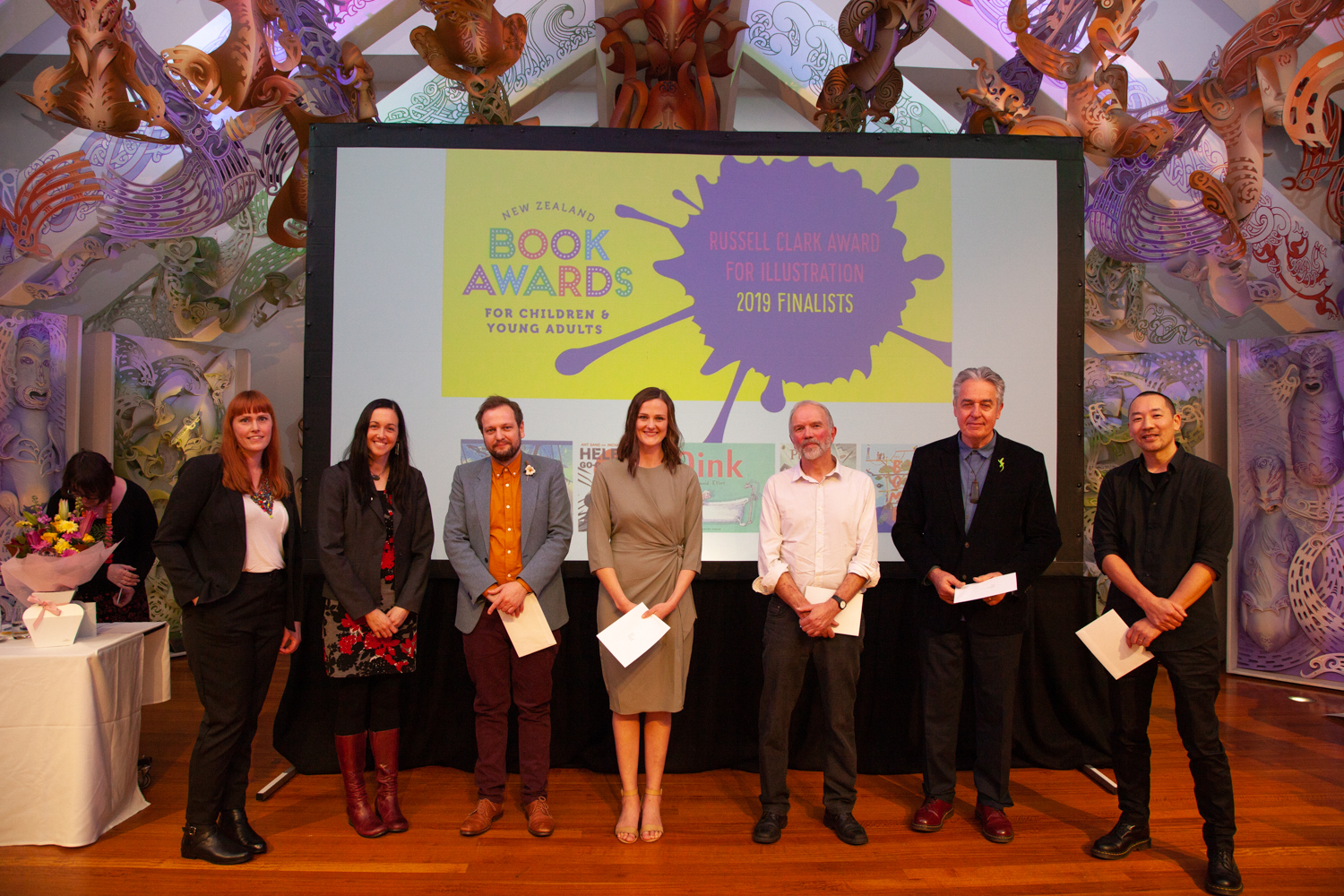 Photo ©Vanessa Rushton Photography